The recent investigative piece by award-winning journalists Asha Mwilu and Waihiga Mwaura on the mega scandal involving Maasai Mara Vice Chancellor Prof Mary Walingo and her driver who reportedly squandered close to Sh 200 million from the university caused a stir and still continues to be the topic of discussion in many social circles.
The Citizen TV expose dubbed 'Mara Heist', aired on 1st September 2019, unmasked how top officials including its vice-chancellor pocketed money unlawfully without subjection to auditing has left Kenyans in awe, with most taking to social media to satirize the 'big cow' that needed grass depicting the institution's VC as the cow while the grass meaning money as quoted in the expose.
In what has been termed by many as just a glimpse of the financial impropriety in public higher learning institutions , the journalists interviewed several sources who worked within the institution who revealed how the Vice Chancellor Prof Mary Walingo's driver, Hassan Noor was used as spillway in the heist.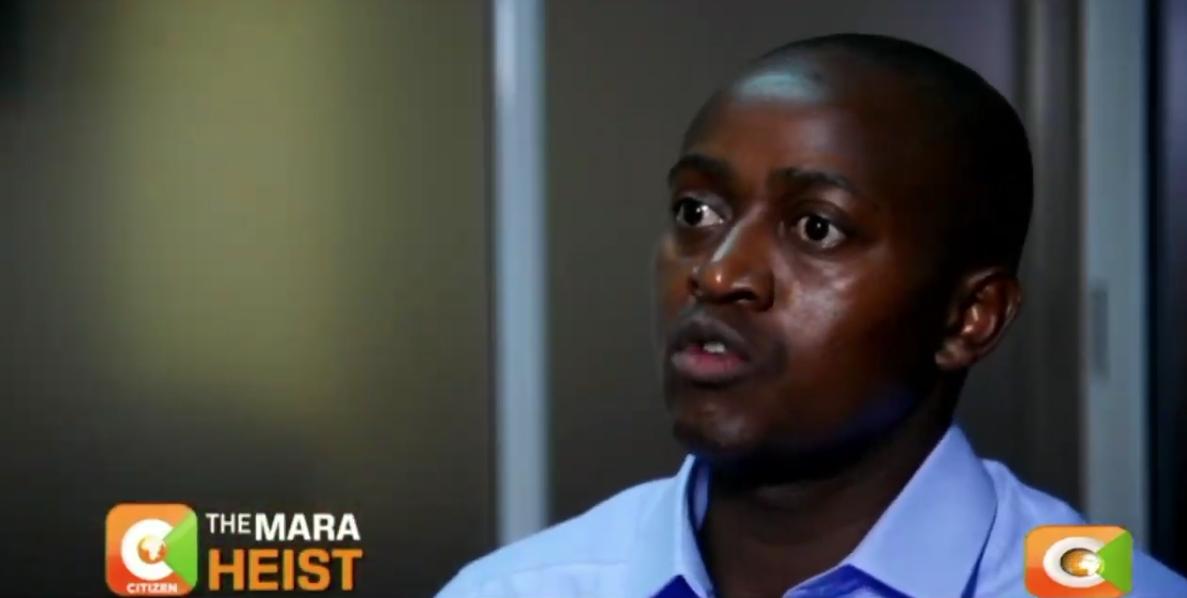 "What also shocks me is whenever you go to the VC's office the driver is there making every deal. When visitors come in …he is there mediating, advising the VC. It is like he is everything to the VC. He is the VC"  says John*, whose real identity is protected for his safety, worked at Maasai Mara University as the acting Finance Officer when his colleague fell sick.
John* told Citizen TV that by the time he came into the picture, cashiers were withdrawing money in millions.
Check out is his account of the Mara Heist here