The matter came to the limelight during a live television show hosted by Jeff Koinange when Wendy Waeni accused his former manager Joe Mwangi of denying her proceeds from her performances since 2014.
Joe Mwangi apparently took on Waeni as a talent, representing her as her manager. Miss Waeni narrated how despite traveling allover the world to perform, they are still poor and her single mother has to sell sweets to feed them.
"I have performed allover the world, and right now I live in Hurma because of Joe Mwangi. I have performed in Rwanda, Germany, and Chine, and I have not got even single penny," she said.
On Friday, the DCI has tweeted that it is investigating the allegations.
Detectives from the Child Protection Unit have today commenced investigations into this matter and should any criminal culpability be found, appropriate legal action will be taken. We are grateful to all those who brought this to our attention. #WendyWaeni
According to Mwangi, he confiscated the gymnast's phone because of the inappropriate content she searched for online.According to The Star, the two could not come on an agreement on Wendy's online habits despite arranging for a meeting with the mother to explain why he took the phone. The warring sides involved various third parties including comedian Chipukeezy, and Mathare MP Honorable Oluoch to try to resolve the matter for the sake of Wendy's future.
Mwangi may have dug himself into a hole revealing some questionable details about his relationship with the duo. Not only did he claim that Waeni's mother is an alcoholic, Mwangi also pointed out that gymnast is a porn addict. Moreover, he went on to share some intimate sexual messages, that even saw him send an image of his appendage to the minor.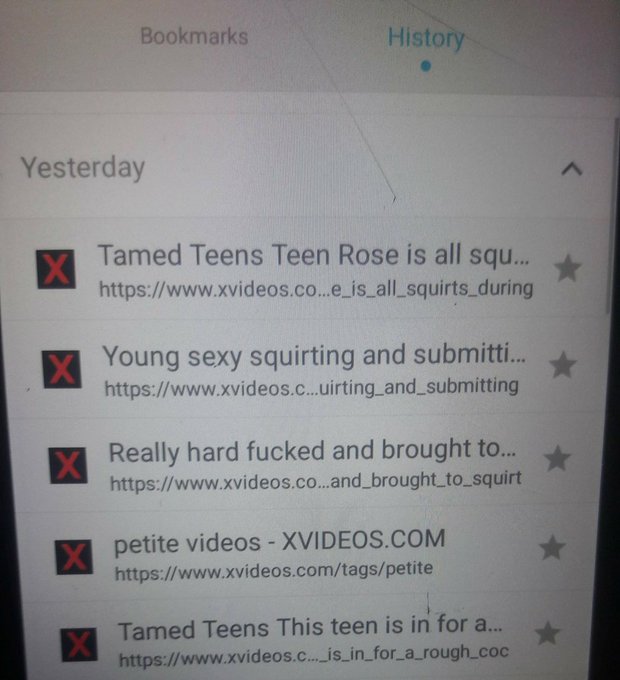 Mr Joe's revealing screenshots could implicate him for statutory rape, however, local authorities Department of Criminal Investigations (DCI) is currently on the case, in light of the new information.