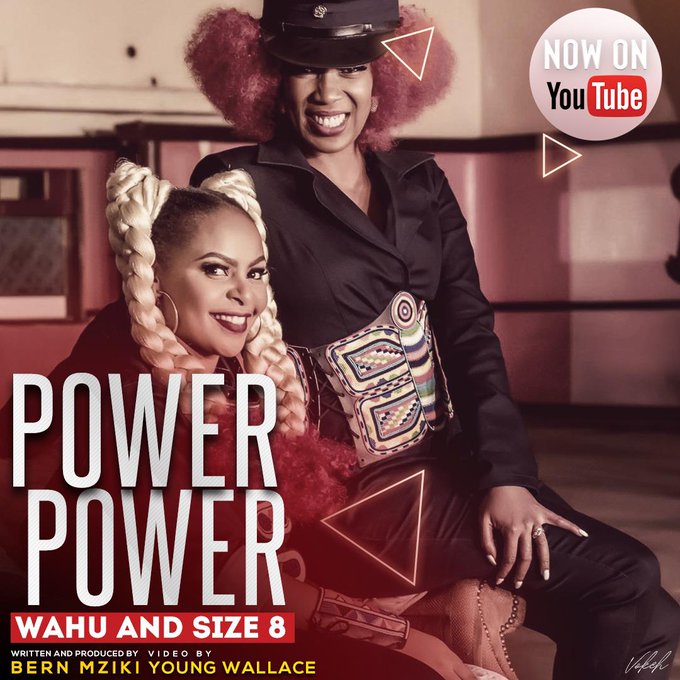 Artist collaboration is one of the biggest creative forces driving music today and it seems like Size 8 and Wahu are fully aware of that as portrayed by their new joint single titled Power Power. The video has been directed by Young Wallace and song written and produced by Bern Muziki. This is the first collaboration by the two friends.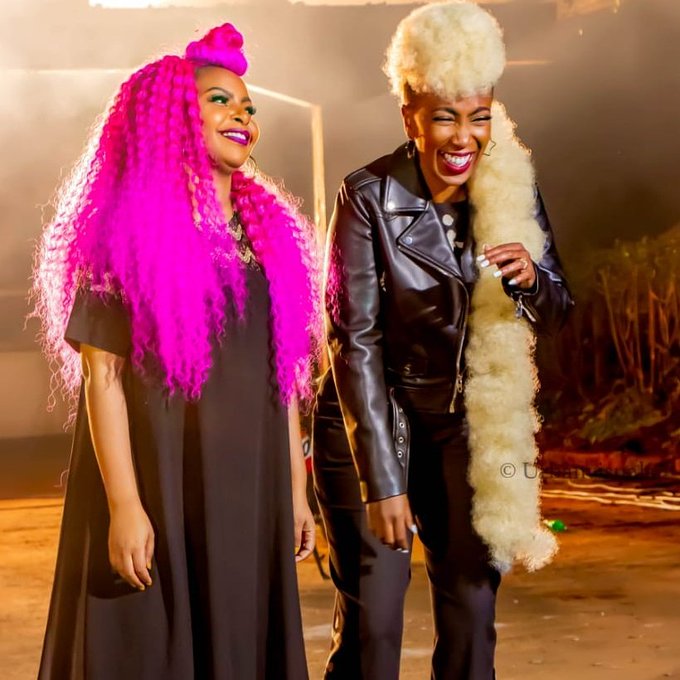 With social media playing such an important role in promoting artists' work, Wahu an Size 8 are taking advantage of the obvious benefits that 'piggy-backing' on each-others fan bases can bring. Watch the video below:
The beauty of such collaborations is that  artists like Wahu and Size 8 can work together in the same boat, allowing each one of them to pool fan bases and promote each other to  fans, whilst also inspiring each other with creativity and ideas at the same time!
This new project will further reinvigorate Wahu's career barely three months after winning her first award as a gospel music artist. Size 8 and Wahu are striving  to project their talents onto a wider audience, and  it's probably one of the best success strategies out there.