East Africa Breweries Limited shareholders have a reason to smile with their investments following the company's profit announced on 25th July 2019. The beverage maker reported a net profit of Sh11.5 billion for the year ending June 2019, a new realm of profitability that surpassed the Sh7.2 billion it set in 2018. Investors will walk away with Sh8.7 billion proposed as dividends.  It, however, cautioned shareholders against expecting a repeat of such robust performance this year.Revenues increased 12.4 per cent to Sh82.5 billion from Sh73.4 billion buoyed by increased sales of Senator Keg in Kenya and mainstream beer in Uganda and Serengeti Lite in Tanzania.
This was also replicated by telecommunications giant Safaricom  in May this also reported a record profit of Sh63.4 billion for the year ending March 2019.with investors  taking home Sh50 billion dividends, and possible another Sh22 billion proposed as special dividends.
Edible oil manufacturer Bidco launched a Sh30 billion industrial Park. The infrastructure that sits on an 80.7 acre piece of land in Ruiru, Kiambu will host Bidco Africa's beverage and food processing factory and is expected to employ up to 6000 Kenyan directly or indirectly. Former Prime Minister, Raila Odinga , who was among the invited guests during the launch, said that the factory is crucial for job creation and underscored the importance of infrastructure to service delivery.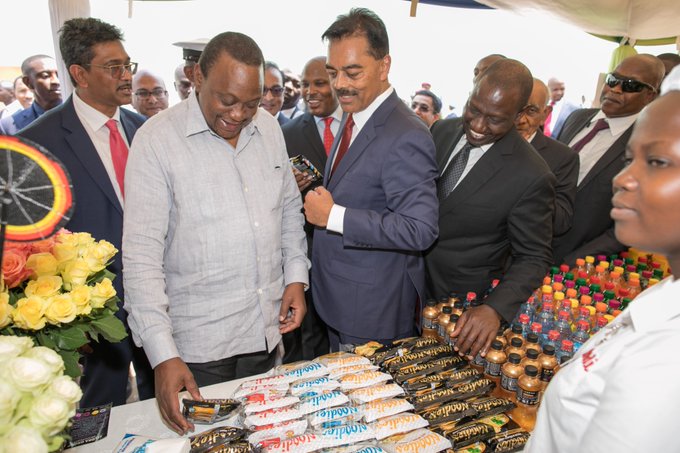 As taxpayers, Safaricom and EABL will pay revenue of at least Sh25 billion and Sh2.3 billion respectively. The greater impact of these impressive performances is that this money will not only be felt by the shareholders but also the Kenyan economy.
These dividends will not only be used as capital for other budding entrepreneurs to borrow and engage in economic activities but also be spent on myriad things including basic needs like food, shelter and clothing. Utilized well, this cash will help the government actualize some of its programmes – especially at a time when county chiefs are demanding increment in cash allocation of which the Treasury is unable to raise.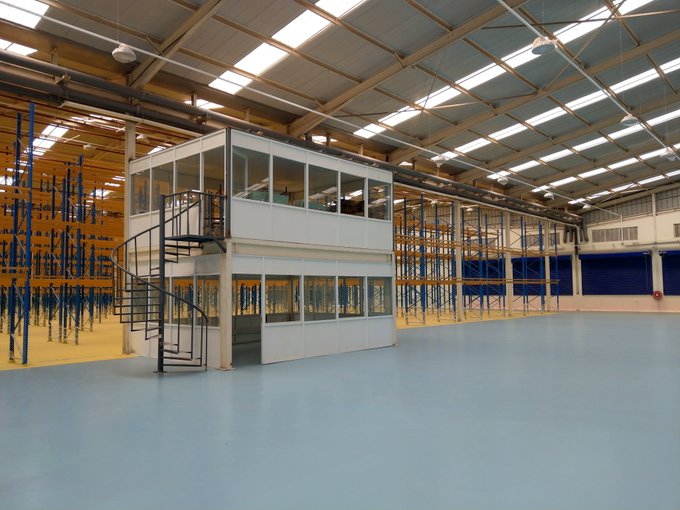 The success stories of these three corporate behemoths are a clear depiction of what the private sector can achieve with the right business environment. EABL, for instance, has attributed its strong and consistent set of results to a conducive and stable operating environment in the region but also cautioning that high taxes and volatility in the exchange rate may deny it such a strong performance in 2019. On the other hand, Safaricom has at various times expressed its reservations about some government policies and maybe it would be possible that its handsome returns would have clocked Sh100 billion!
Safaricom, EABL and Bidco are keen to demystify our myths and misconceptions of jobless growth during these tough economic times which is being attributed to the rise of oligopoly or duopoly where a few companies dominate the industry. Even though the companies are technology-intensive as portrayed by the state-of-the-art infrastructure they have invested in, it is prudent to note that greater use technology means more productivity with less and that technology destroys jobs while creating new ones.
Private sector indeed plays a critical role in steering economy and the government must strive to create conducive space for both large firms and small scale entrepreneurs to do their businesses.