As reported by CNN's royal correspondent Max Foster, Meghan and Harry's meeting with Queen Elizabeth II could be happening today, meaning Baby Sussex's name might be announced a little later on.
The journalist says the reason the name is yet to be disclosed is because the couple wanted to put it past the Queen first — not because she can refuse it, but out of politeness.
"Most people don't have a grandmother like the Queen, they wanted to put it past her first so then we'll have the announcement a little later on," he said.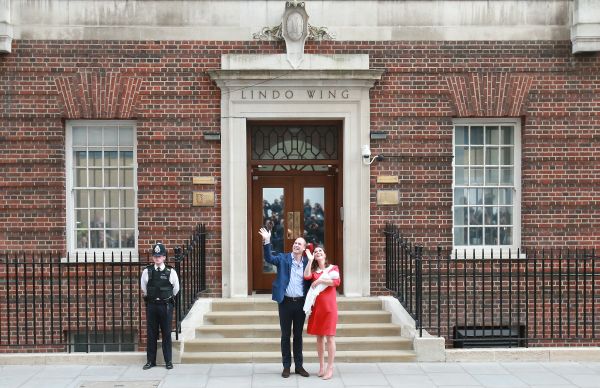 Unlike Kate Middleton, Meghan chose not to walk into the media spotlight with her newborn, hours after giving birth.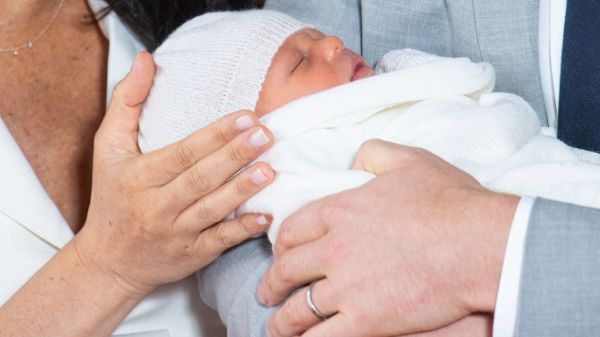 The Duke and Duchess of Sussex were met by a small press pool of just one reporter, one photographer, three cameramen, the couple's own private photographer and a household press office photographer, Britain's Press Association news agency reported.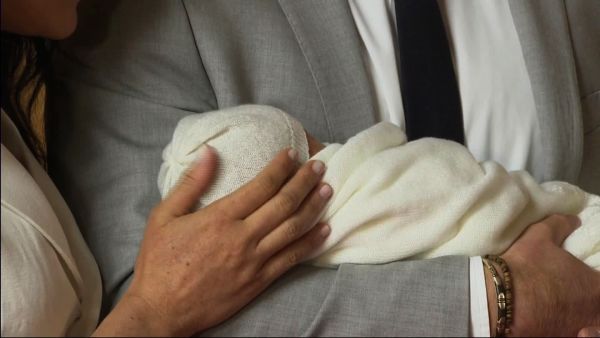 The couple ultimately kept the details of Meghan's pregnancy under wraps after announcing they were expecting a baby last October, in line with their repeated requests for privacy since they began dating years ago.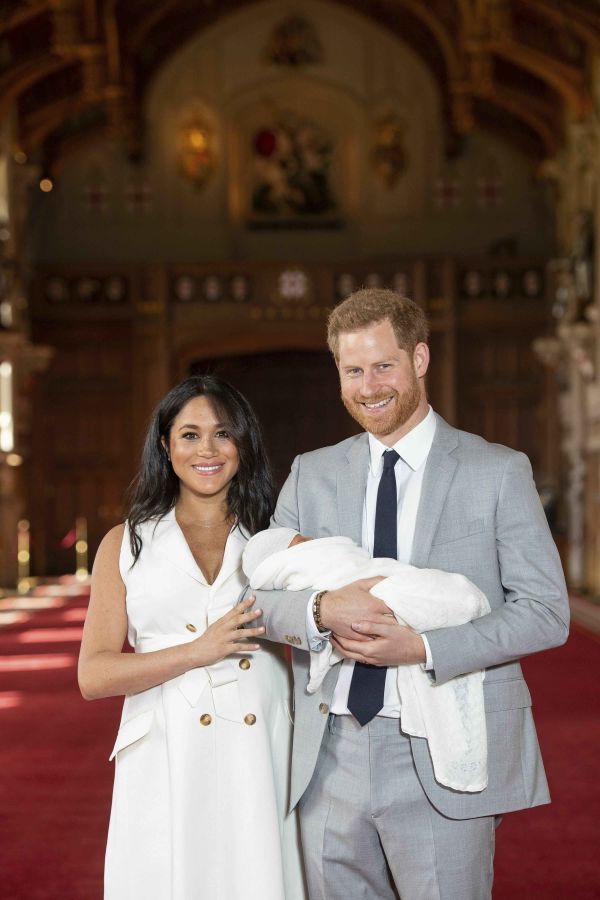 The newborn baby has made history by becoming the first biracial British child in the royal family, a significant milestone within British society and across the Commonwealth.